Software for Cryptocurrency Market Makers
based on Empirica's proprietary algorithmic engine
with direct access to major cryptocurrency exchanges and traditional markets.
IF YOU ARE A LIQUIDITY PROVIDER
IF YOU RUN CRYPTO EXCHANGE
Major elements you can expect with our software:
Low-latency trading engine optimized for market making.
Low-latency server-based asynchronous quoting engine

Native simultaneous connectivity to multiple crypto and traditional exchanges

Monitoring logic to take out market opportunities inside the quoted spreads
Sophisticated market making workflow.
Seamlessly combine market making and manual trading

Parameterized algorithms can be changed on the fly (e.g. spreads, reference prices)

Post trade risk and P&L information to support trading

Notifications let traders act on important events with the click of a button.

View and analyze executed trades.

Adapt quoting style to market conditions.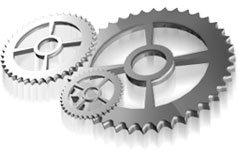 Outcomes when using Empirica for liquidity provision:
Proactive oversight of execution quality across various crypto exchanges

Reduced exposure to price slippage

Optimized performance and quality of data feeds

Reduced risk of service quality degradation and outages

Accelerated troubleshooting and resolution of service quality problems

Improved return on development investment
Professional market makers
Crypto exchanges (liquidity provision)
ICO issuers (liquidity of their tokens)
Sophisticated crypto investors & arbitrageurs
How to start providing liquidity with Empirica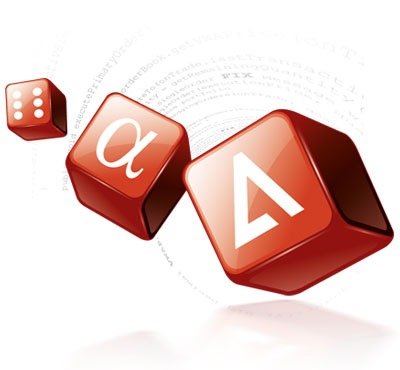 Challenges Liquidity Providers face
Today's marketing making business leaves little room for second best in technology and infrastructure. Successful market makers must operate a predictable, reliable low-latency trading environment. Market makers must be as fast as the fastest traders on the venue they are providing liquidity on.
Best in class tools are needed to provide visibility, optimization, troubleshooting, data capture and reporting of all electronic activity related to the business of making markets. Traditionally, market makers have built their own tools in-house to maximize competitive advantage. However, that has changed in recent time.
The cost of developing and maintaining these tools is prohibitive as the business expands to more markets, more asset classes and the burden of regulatory obligation increases.
It is critical for market makers to develop highly optimized algorithms for price analysis and quoting.
Research, Back-testing
&

Simulation
It's critical to use the same algorithms for research and production. Both price construction and hedging algorithms are designed, back-tested and simulated in Empirica against historical data. Once developed and refined, models are deployed into the production market making environment.
Empirica allows you also to use its own simulated matching engine to test all possible scenarios not available in paper trading or exchange staging environments.
Individual order books from multiple crypto exchanges are aggregated into one view and our adaptive Smart Order Routing algorithms define the best execution plan and split orders for best execution at multiple venues.